Maximize your B2B sales with a
LeadMotor®
We create hot, sales-ready leads for your sales team through a structured and validated marketing and sales process, tailored specifically to B2B companies.
A partnership that creates growth
Are you dreaming of increasing the number of relevant B2B leads and boosting the amount of sales meetings—all while having a comprehensive overview of key figures on your marketing and sales initiatives? This—and much more—is exactly what you'll get in a partnership with LeadMotor®️.
Our main goal is to put you on this board! We exist to create success and growth.
A LeadMotor® is for the ambitious B2B company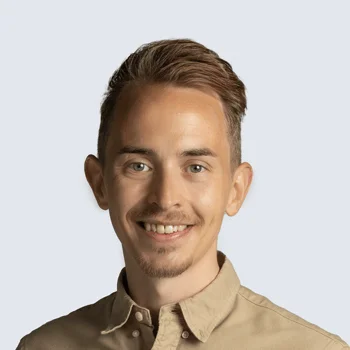 Is LeadMotor®️ relevant for your company?
Not every company will be successful with a LeadMotor®️. For this reason, we perform a meticulous run-through of the potential of your company at a free strategy session prior to initiating any form of partnership.
Webinars, articles and videos
Knowledge that grows your company
Collectively, our LeadMotor®️ team has spent more time on B2B marketing and sales than it has taken to build the ancient pyramids of Giza.
We've gathered our top learnings, ready for you to be inspired by and use in your daily marketing and sales efforts. For now, most of them are in Danish, but we're working hard to have them all translated as soon as humanly possible!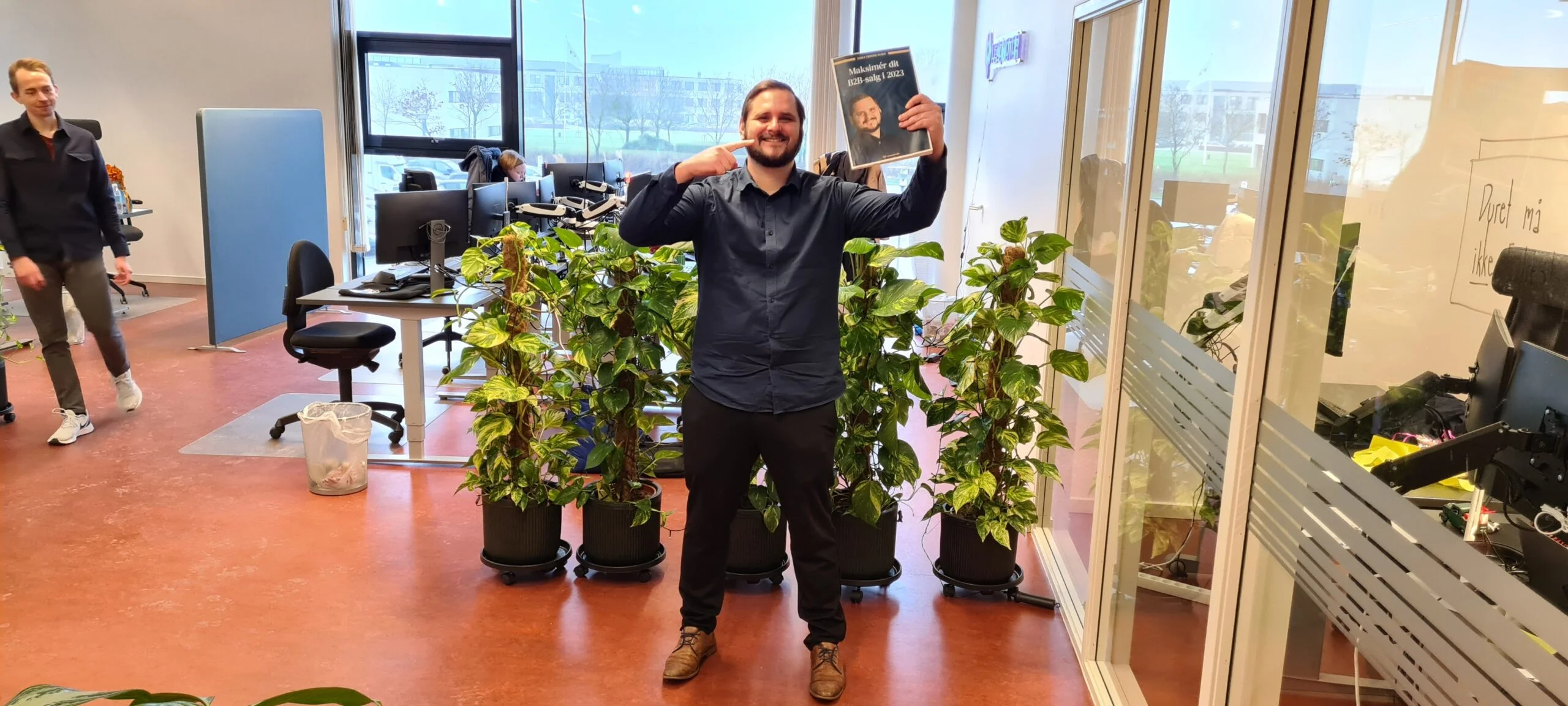 Demand Generation: Derfor er det essentielt for at få succes som B2B-virksomhed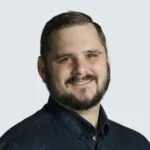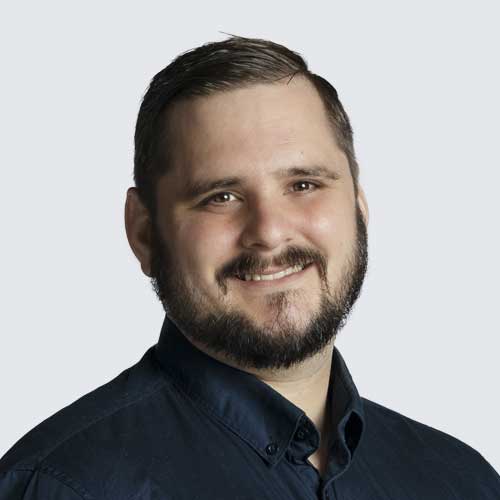 Martin Nørgaard Klausen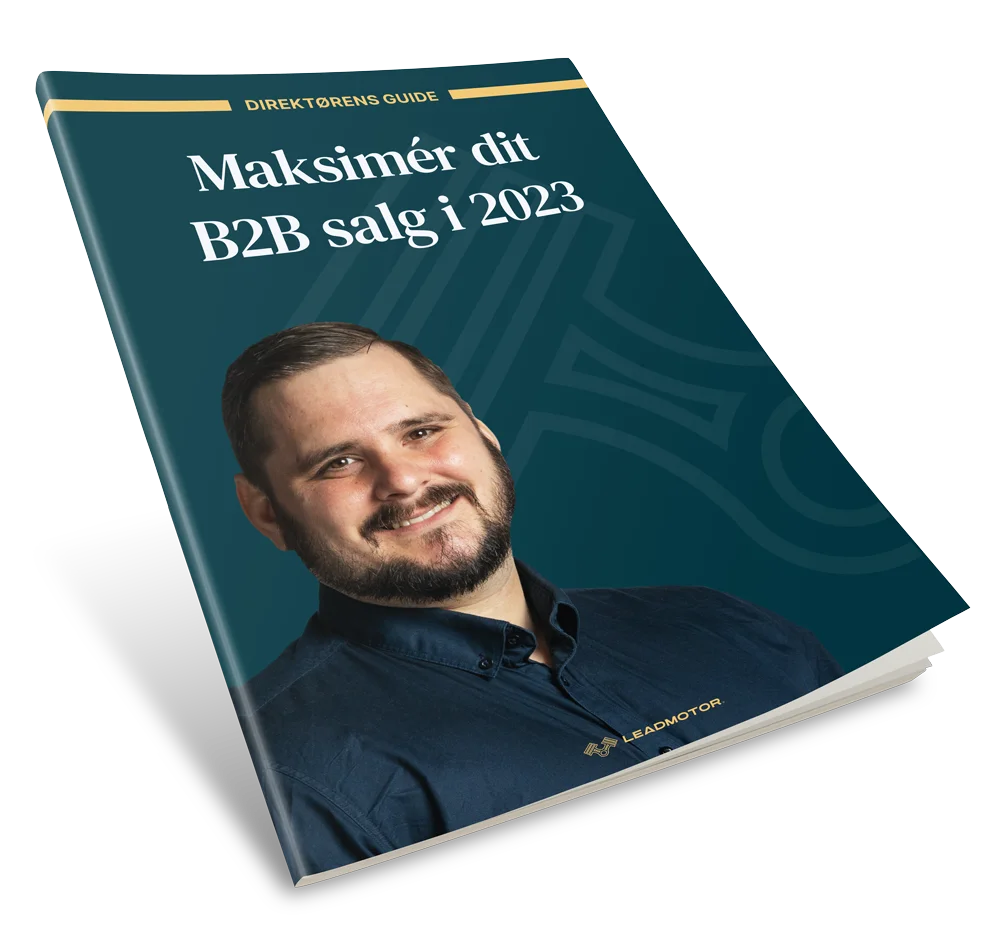 The CEO's Guide to Company Growth
Get the ultimate guide to creating successful B2B lead generation and pipeline management
We've collected our best practices and cases through the years in this guide, further expanding on them with validated insight via mail, which you will receive afterwards.
Take the first step towards success
Let's zoom in on the opportunities that are in store for your company.
Fill the form with your personal info and we'll make sure to reach out to you. We look forward to hearing more about your company and the aspirations you have for it!